Respecting the environment

Cerealia plant covers over 10,000 square meters and uses 1 megawatt photovoltaic systems of renewable energy, that guarantees the best quality products in full respect of the nature.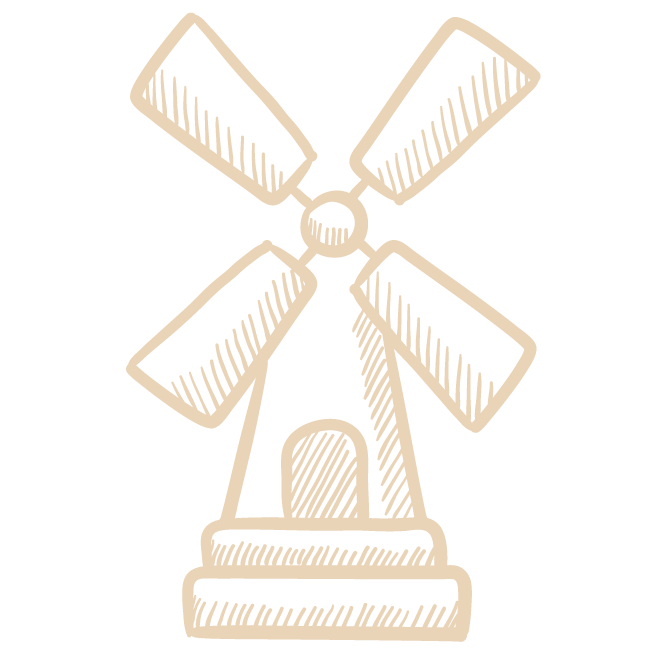 Tradition
Ancient manual workmanship combined with the knowledge of a land rich in flavors.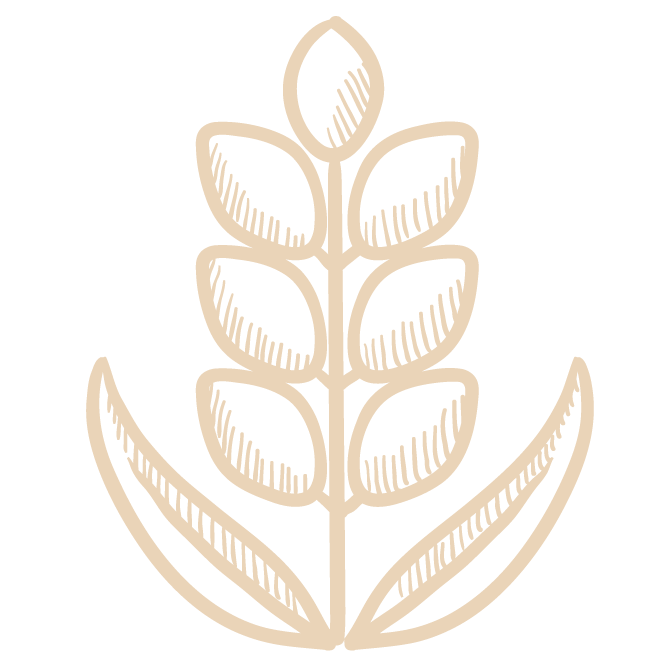 Quality
Genuine raw materials and ingredients for a quality with ancient origins.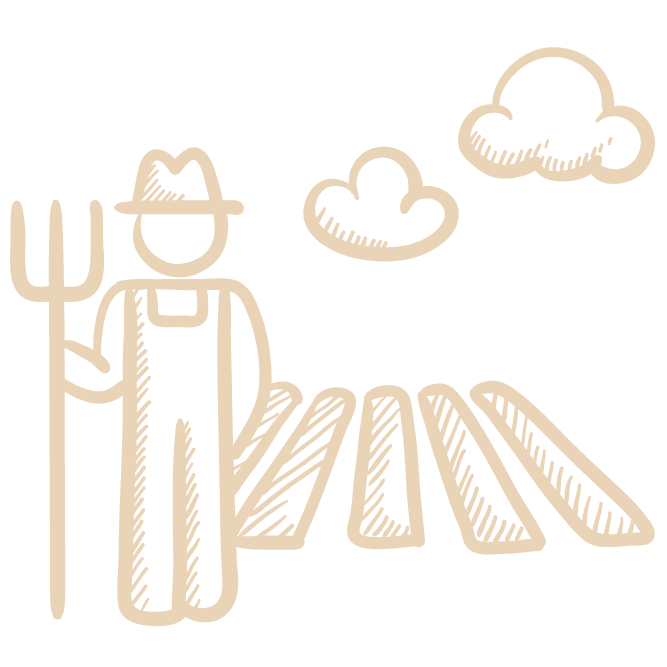 Land
We achieved exceptional results only by love for our land and its fruits.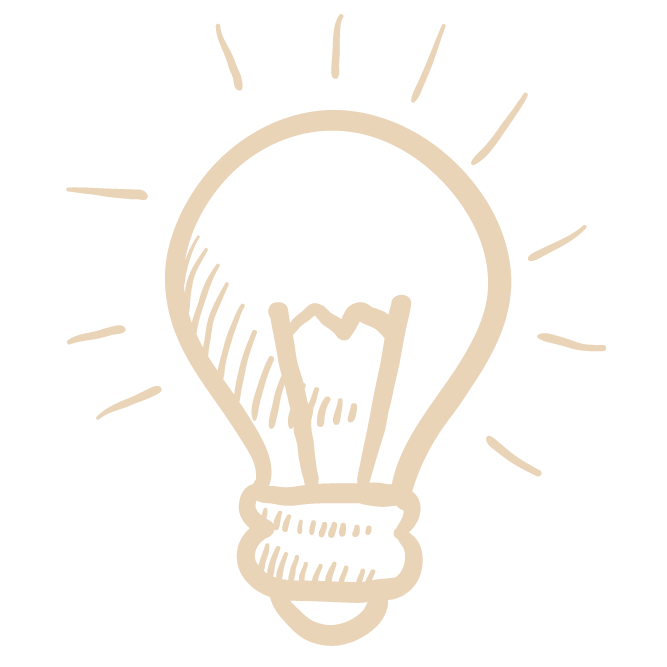 Innovation
To keep up with times we trust in the traditions' values and in the new innovation's technologies.
When creativity and innovation born from experience

Cerealia products stand out for their taste, tradition and innovation.
They are ready to be enjoyed directly at your home thanks to an experience gained in over 50 years of baking combined with the best raw materials to churn out products of the highest quality, light and digestibility.
The wholesomeness of the Tuscan and Italian traditional bread and pizza. A contemporary taste, crafted just like it used to be.
Private label: choose Cerealia for your products

Cerealia also provides production service for important large-scale private labels for large and small quantities, with different measure and sizing.
Discover the infinite possibilities of product and packaging customization for your bakery products: choose a reliable partner for your products.
Find out more