Home » Our Pizza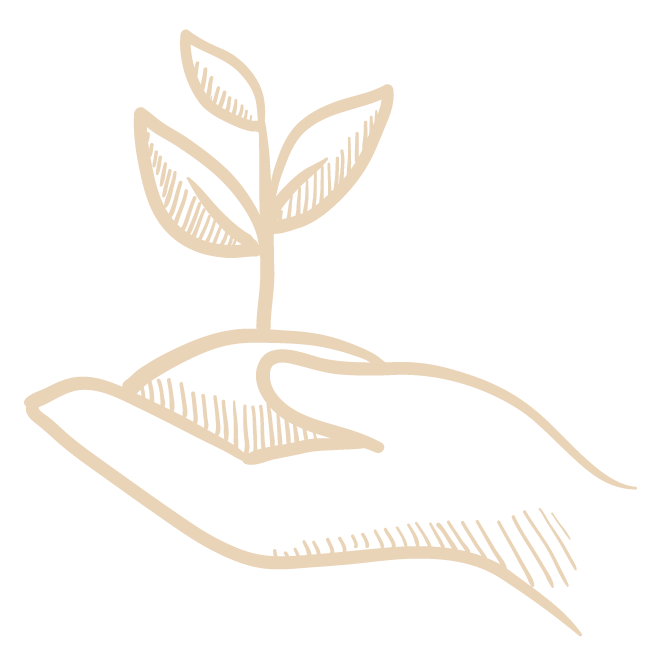 The full taste of Italian tradition
Our pizzas are made following a traditional process, we use fresh ingredients and various types of flour including spelled, cereals mix, whole meal, ancient stone-ground grains, also from short supply chains. This wide variety of raw materials allows us to make countless types of fragrant and tasty pizza.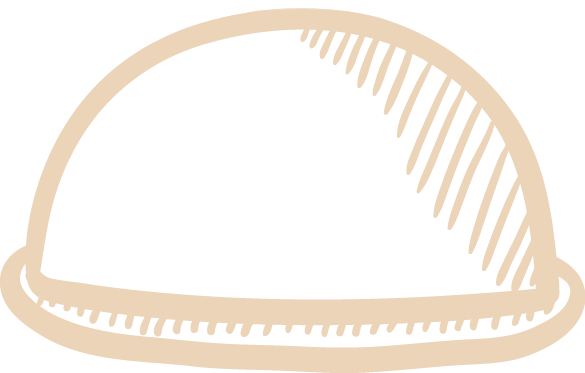 Long leavening
The dough of all our pizzas is obtained with a 48-hour leavening chariot that brings crispness and digestibility.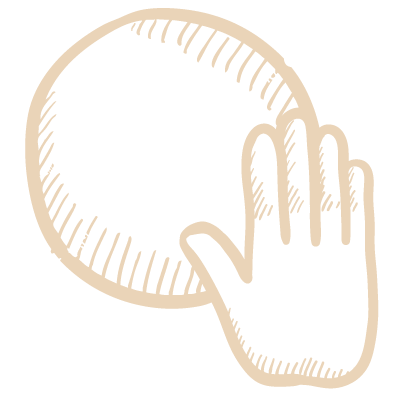 Stretched by hand

After "breaking" the dough, all our pizzas are rolled out by hand by expert personnel.
This operation gives the product a honeycombed structure and a crisp and fragrant edge.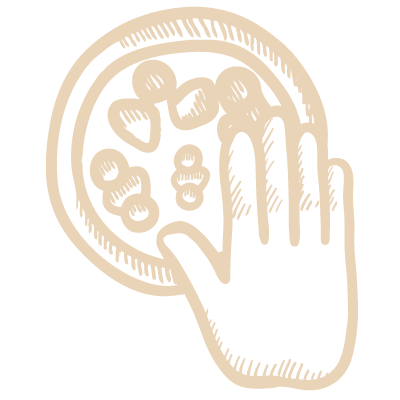 Stuffed by hand

We use over 30 types of toppings with which we personalize all pizzas with great care.
The ingredients chosen by Cerealia are of the highest quality and come from leading market suppliers.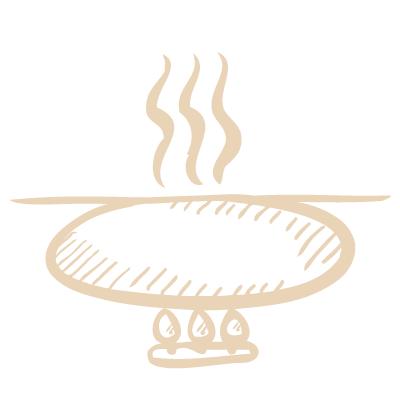 Baked on stone

All pizzas cook on refractory stone ovens and a direct flame cooking system, this guarantees an adequate level of cooking and gives the product an "artisan" look that enhances its taste.