Home » Our Bread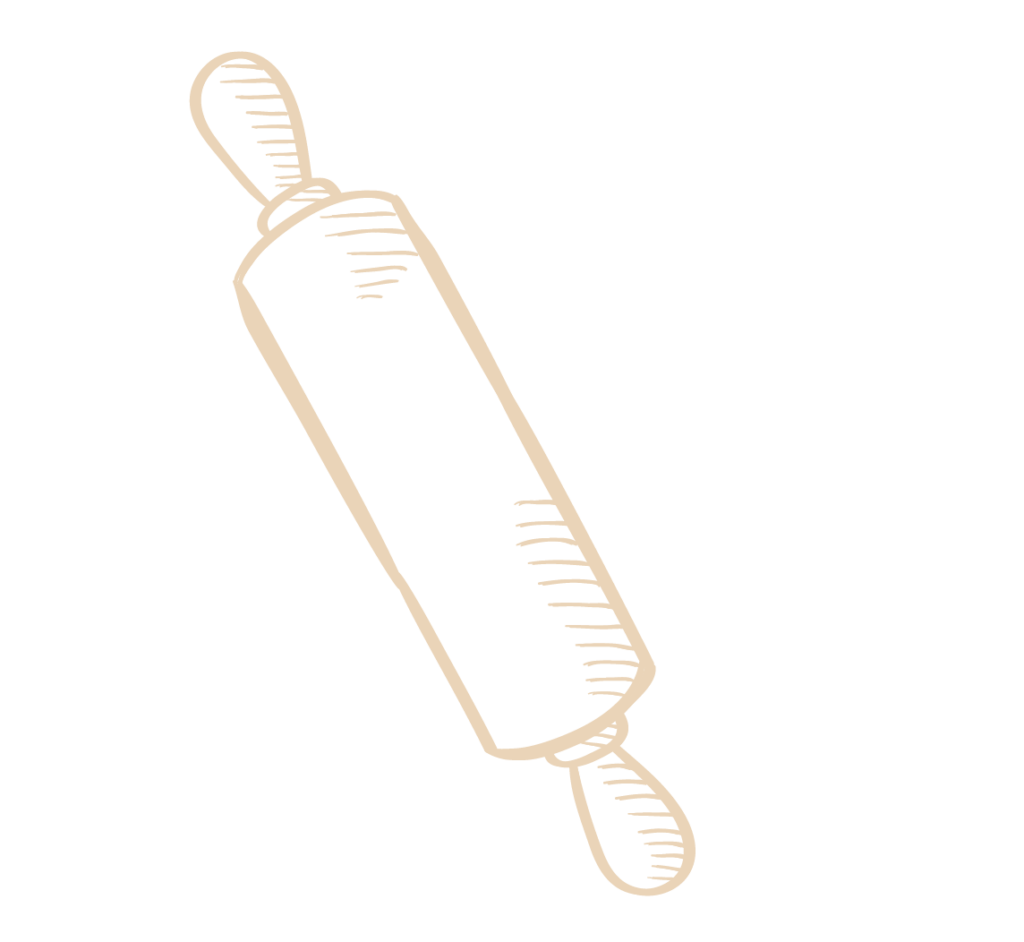 The wholesomeness of ancient flavors
Genuine products and love for the environment, from the land to the table always with the same care and passion. This is how Cerealia bakery products are born, from taste, tradition and innovation.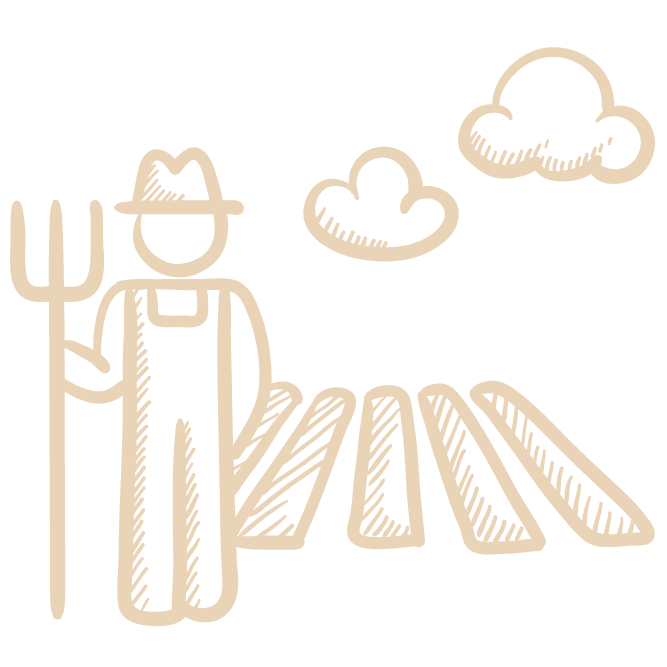 The good flavors of the past.
To guarantee all the wholesomeness of bread on your tables, we make various types of dough and use different varieties of flour (spelled, rye, turmeric, mix of cereals, Tuscan supply chain, whole meal, stone ground).
To offer you the typical flavor of freshly baked bread, for a unique and genuine food, just like it used to be, part of the production process is still artisanal and we use sourdough and natural leavening, that gives more internal softness and more external crispness.
DAILY FRESH BREAD

Loose or packaged after baking, it maintains optimal quality for 2/3 days.
ATP Bread

The whole or sliced bread packed in a protective atmosphere, maintains his organoleptic characteristics for 15 days without preservatives and up to 90 days with the help of natural preservatives.
PRE-COOKED bread 0-4°C

Once precooked it can be kept at 0-4°C for 15 days.
frozen PRE-BAKED bread

Once precooked it can be kept at -18°C for up to 18 months.