Home » Our Pizza » Focaccia 21 Cm Frozen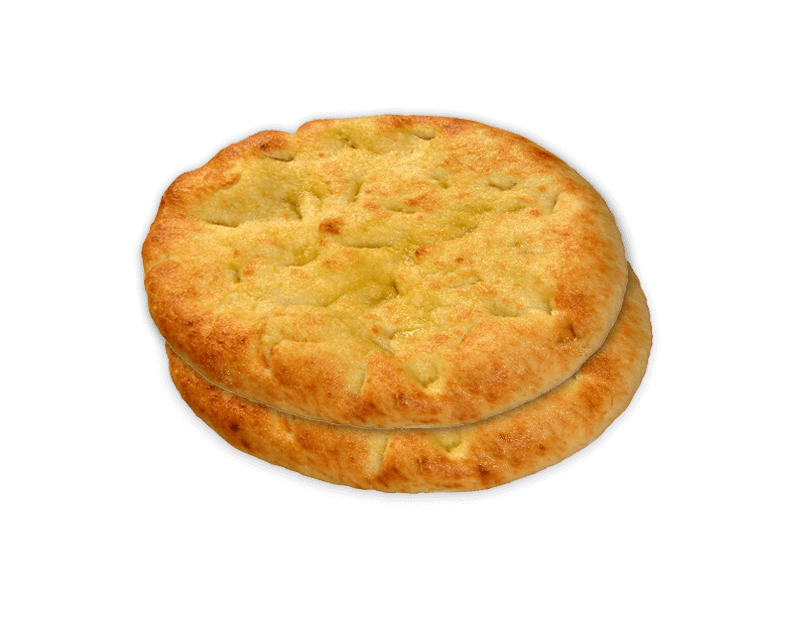 Frozen Focaccia 21 cm
FROZEN PRODUCT
220g
PACKAGE 2 Pezzi

Product obtained from a naturally leavened dough, after levitation the product is manually flattened and stuffed with extra virgin olive oil. Frozen after quick cooking, packaged in flow pack packages and stored.
METHOD OF USE

TO BE CONSUMED AFTER COOKING
Quick and easy, goes in the preheated oven at 180/200° C for 8-9 minutes.
No in the microwave, yes in the combined microwave
INGREDIENTS
Soft WHEAT flour type 0 – Water – Extra virgin olive oil 6.1% – Salt – Brewer's yeast – Malted WHEAT flour